Your Office's Convenience Store
See How Micro-Markets Are Reinventing Vending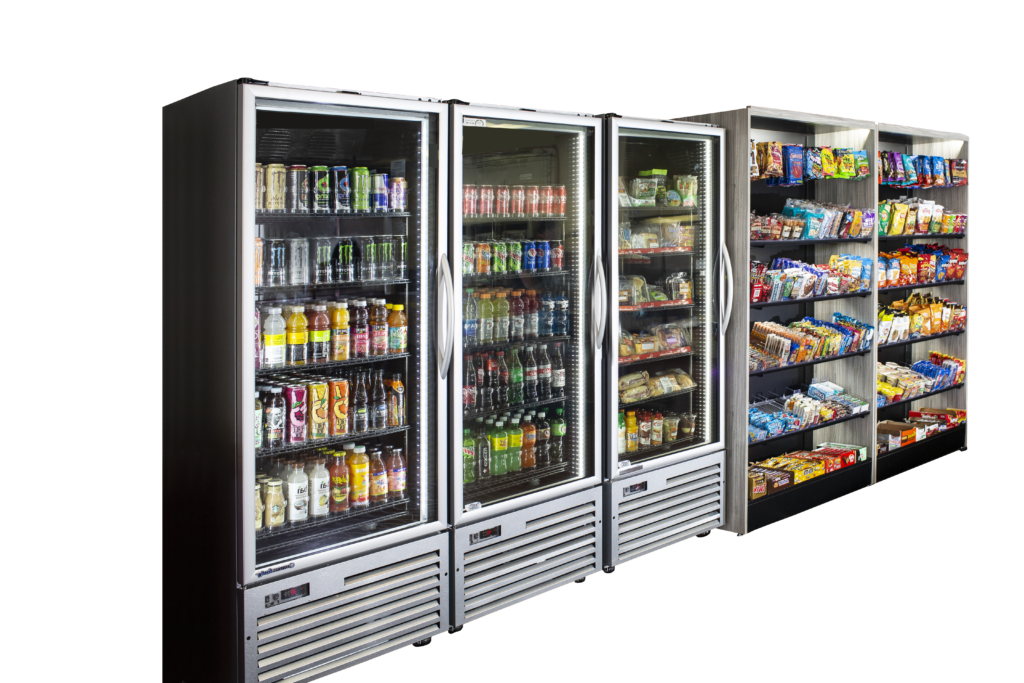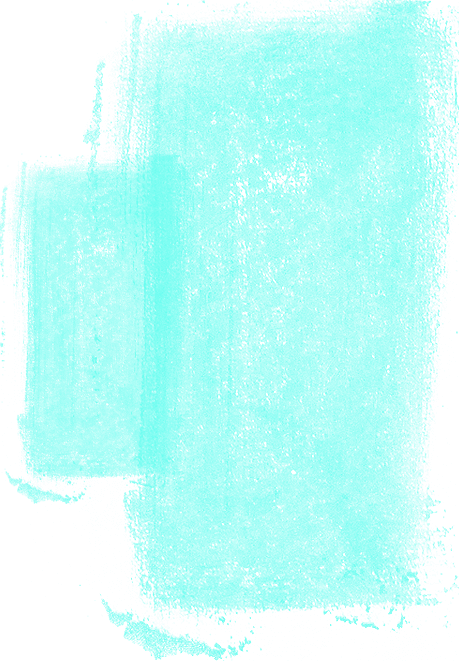 How would your employees feel about having the convenience of a corner store, right there in the office? Meet your new Micro-Market! Micro-Markets have revolutionized the vending industry with their flexibility, convenience, and visual appeal. These self-service stations sell a variety of products, from drinks and refrigerated sandwiches to Advil.
Stylish Visual Appeal
Variety of Food and Drink
Non-Edible Products
Self-Service
Quick and Convenient Payment
Financial Promotions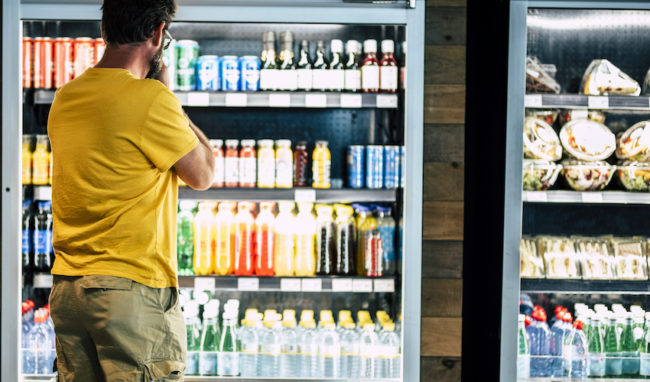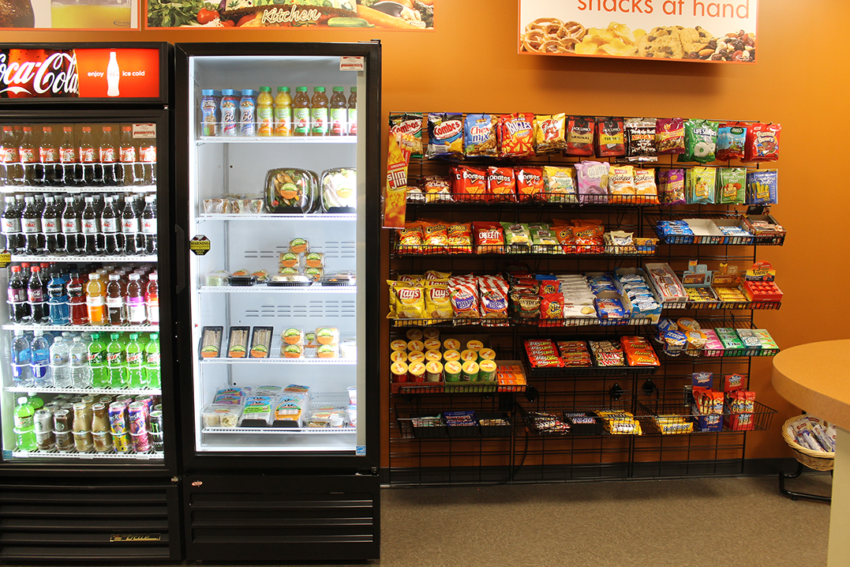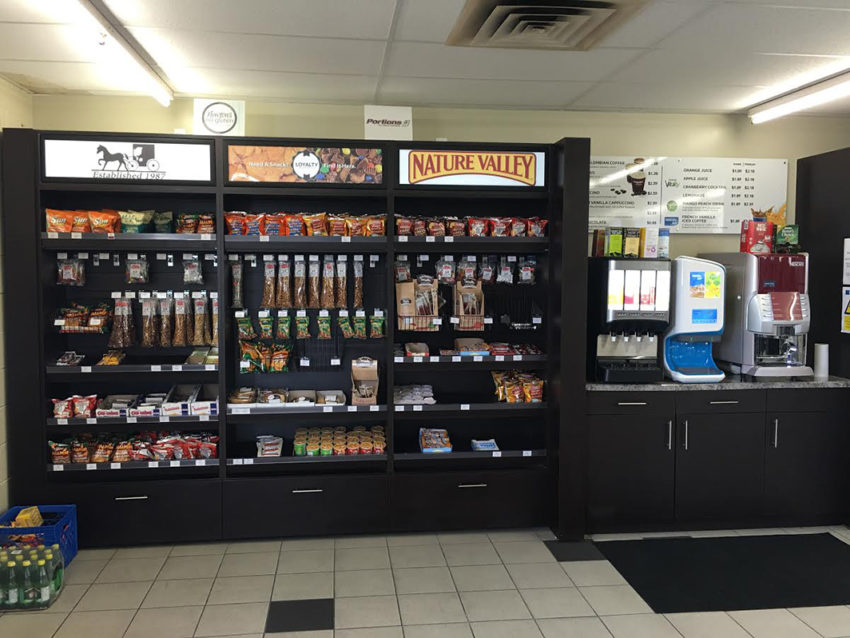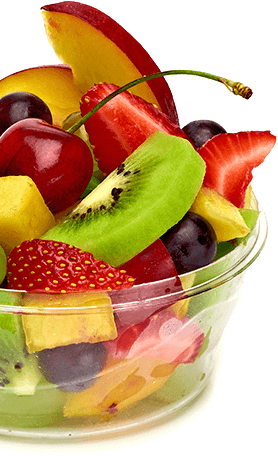 Limitless Promotional Options
Micro-Markets utilize digital payment systems, which allow them to be customized to provide employee promotions and benefits that traditional vending machines can't. Want to give new hires $10 toward Micro-Market purchases? Want to run a fitness contest and give the winner $20 to spend at the Micro-Market? The possibilities are endless. Talk to us and get great ideas customized for your workspace.
START TODAY