Your Office's Convenience Store
Micro-Markets in Phoenix, AZ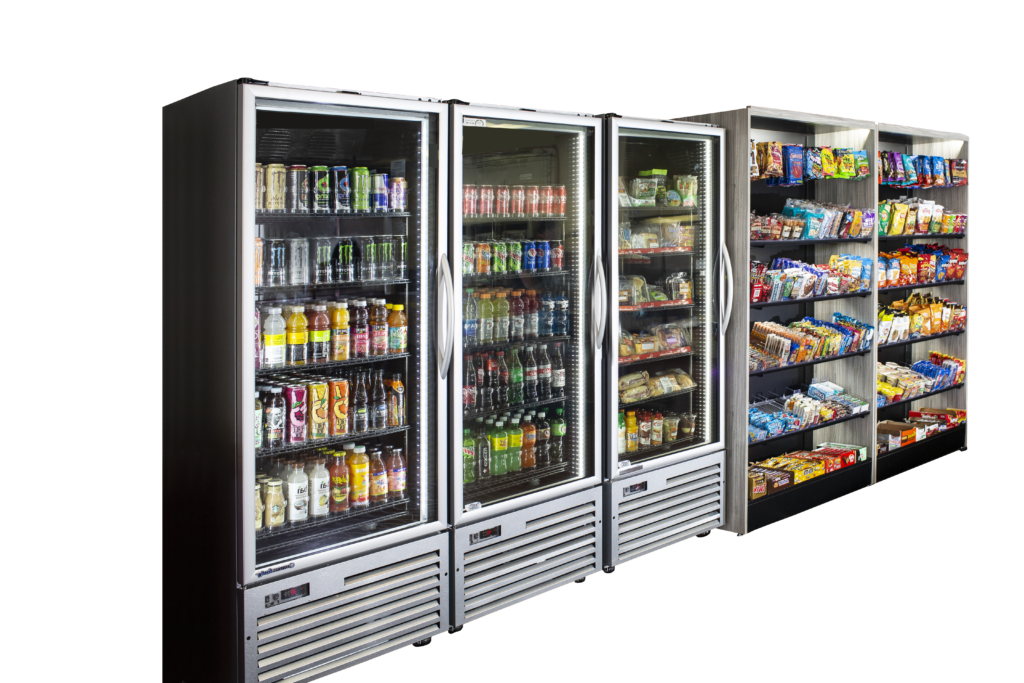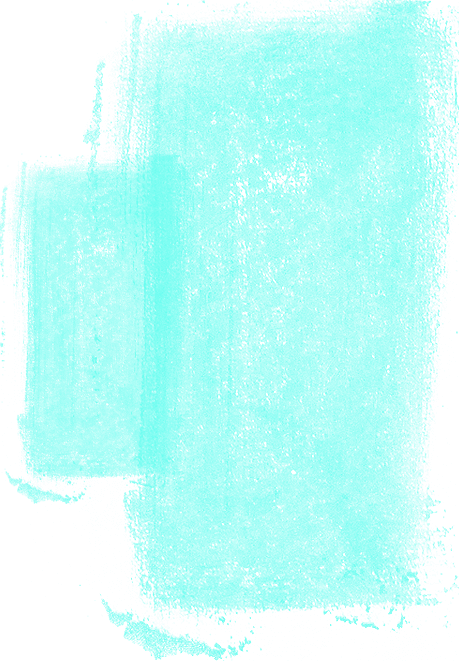 How would your employees feel about having the convenience of a corner store, right there in the office? Meet your new micro-market in Phoenix, Tempe, or Scottsdale, AZ from Premier Vending & Food Services! Micro-market vending has revolutionized the vending industry with their flexibility, convenience, and visual appeal. These self-service stations sell a variety of products, from drinks and refrigerated sandwiches to Advil.
Micro-Markets
There's growing demand for fresh,
healthy options
when it comes to on-site foods. We give you access to micro-market vending solutions that satisfy the need for affordable, healthy, accessible food, so your employees and guests never need to look far for it. We've introduced schools, businesses and public facilities throughout the Valley to micro-markets, and all the benefits that come with them.
What are Micro-Markets?
Micro-markets are self-serve, grab-and-go markets where people can explore healthy, fresh food options. They stock everything from deli-fresh sandwiches and bottled drinks, to snack, sundries and even merchandise. The best part about micro-markets is that they're easily tailored to every environment—whether you want cashless transactions or need the market itself to match your facilities.
Micro-markets are designed to meet the demand for healthier, fresher food options, all while giving operators the ability to dictate how employees and visitors interact with them. Let us introduce you to the many opportunities that come with micro-market vending and our other
vending services
!
Stylish Visual Appeal
Variety of Food and Drink
Non-Edible Products
Self-Service
Quick and Convenient Payment
Financial Promotions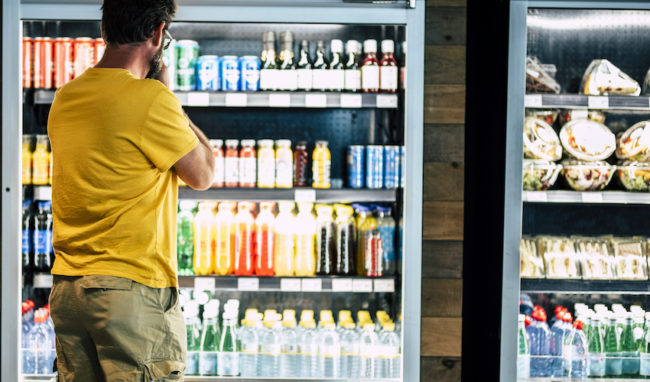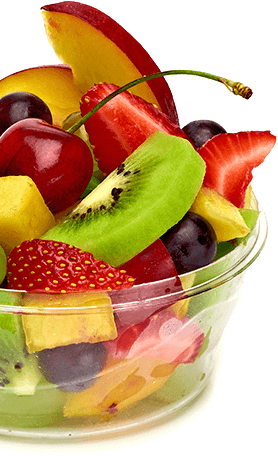 Limitless Promotional Options
Micro-markets utilize digital payment systems, which allow them to be customized to provide employee promotions and benefits that traditional vending machines can't. Want to give new hires $10 toward micro-market purchases? Want to run a fitness contest and give the winner $20 to spend at the micro-market? The possibilities are endless. Talk to us and get great ideas customized for your workspace.

Why set up a micro market in your facilities?

There are a bounty of reasons businesses and employees alike benefit from these fresh vending options. Here's a look at why they're so popular in Tempe, AZ and what you stand to gain from micro market vending:
Provide a larger, more diverse selection of fresh food and drink options
Customize micro markets with everything from rewards, to credits, to promotions
Give employees access to on-site food options, so they don't need to look elsewhere
Create a reliable, steady stream of revenue that can supplement your organization
Customize products to maximize patronage at your micro-market
Bring a Micro-Market into Your Facility

Ready to capitalize on the convenience, variety and healthy options available through micro-market vending? Chat with Premier Vending & Food Services about your needs and facilities, and let us recommend a micro-market solution that's designed specifically for you. It won't take long to see the many benefits these vending solutions offer!

Contact us

today at

480-961-3969

.
START TODAY