Ready for Any Occasion
Everything to Keep Your Break Room Running Smoothly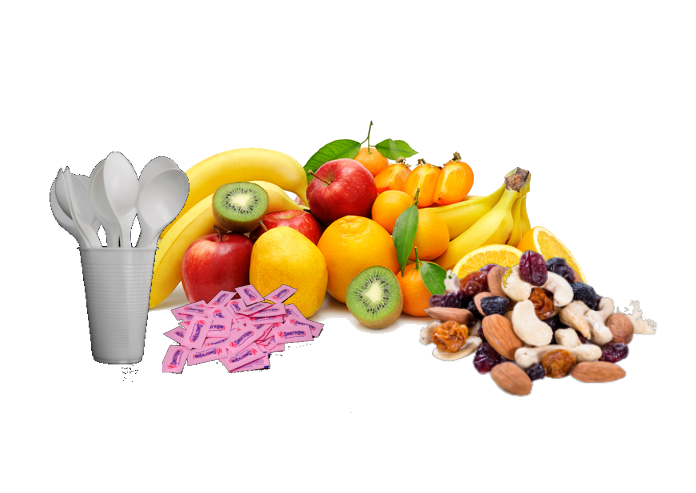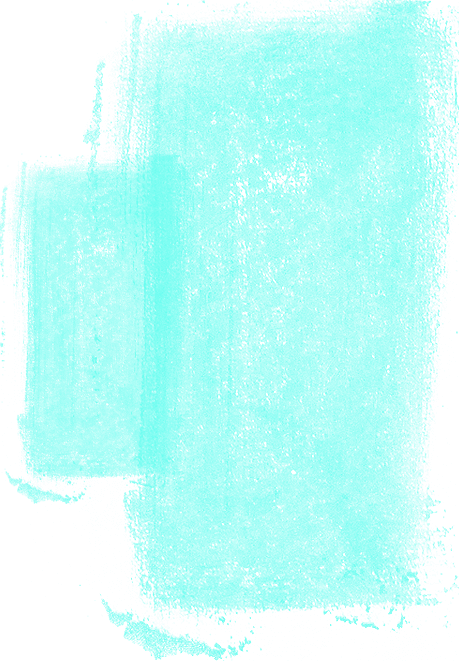 A well equipped break room eliminates wasted time, mess, and frustration. We provide a wide range of consumables and paper goods to make sure that your staff has what they need to take efficient breaks. Talk to us to create a custom restocking solution that will ensure that you never run out of supplies or space.
A Small Sampling of Our Offerings
Utensils
Creamer
Trail Mix
Single Serve Sweet and Salty Snacks
Fresh Individual Snack and Salads Created in our Commissary
Fresh Produce
Paper Goods
Cheese & Meat Packs
Protein Bars and Shakes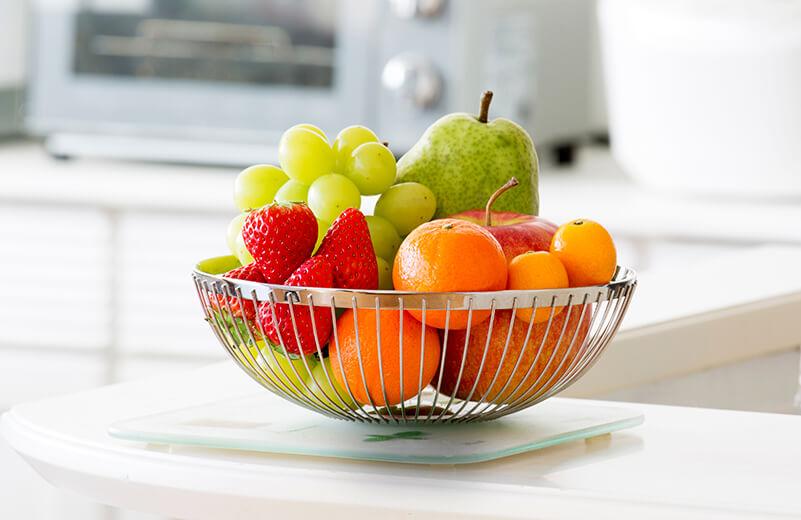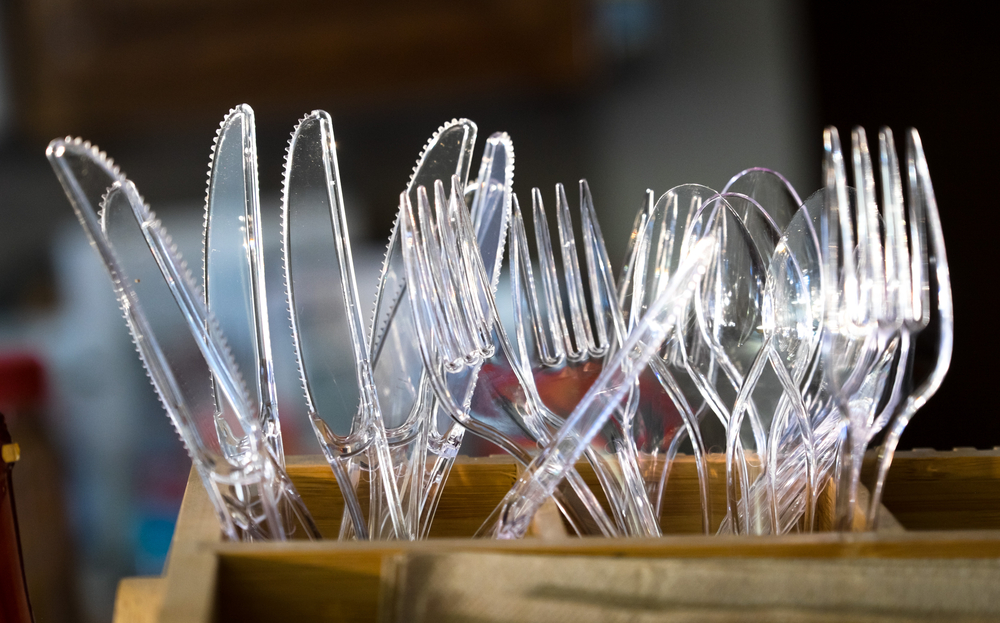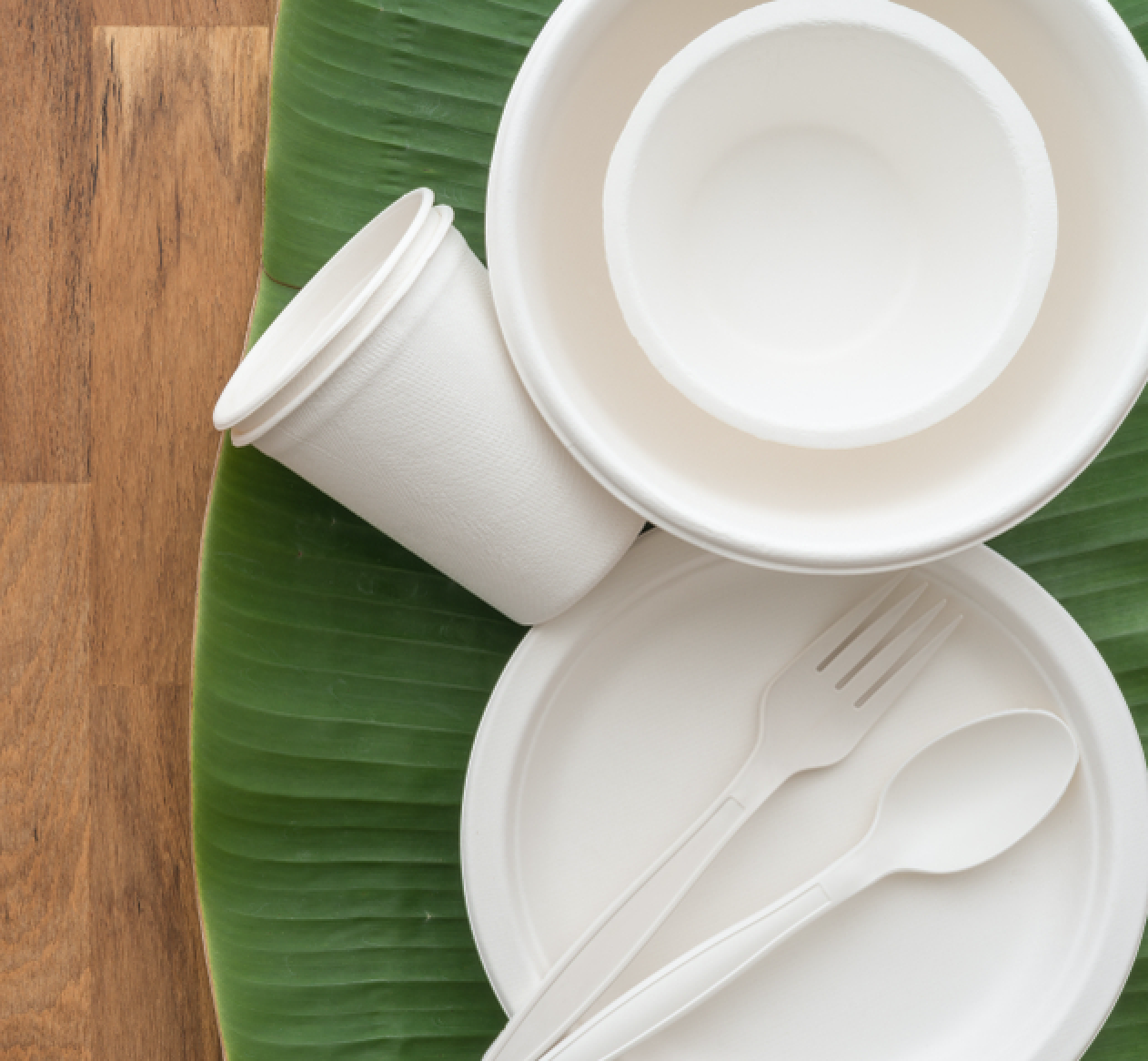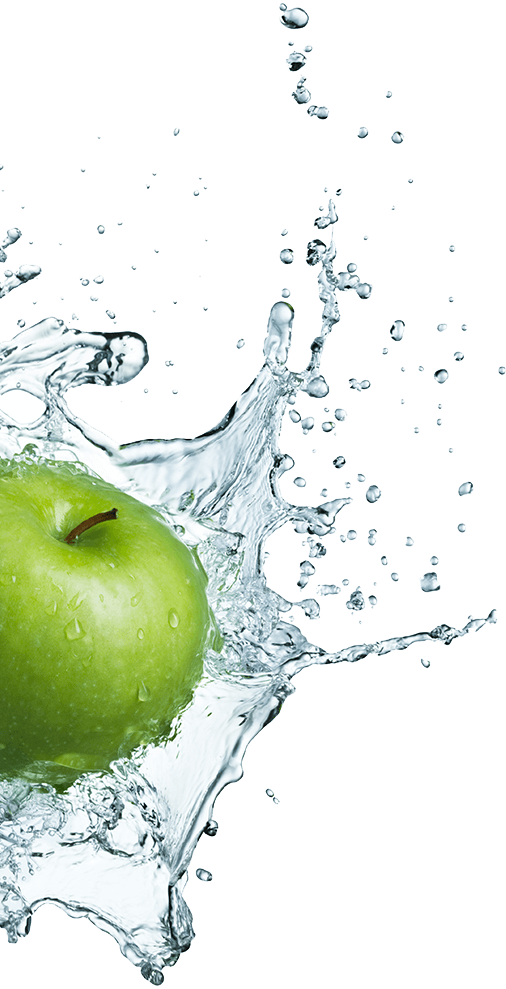 Nothing Compares to a Fully-Stocked Pantry
Having delicious snacks on hand could be just the boost your employees need to stay motivated. Keep your staff fueled and functional with cereal, bulk candy, fresh fruits, and anything else that tempts their taste buds.
BROWSE PRODUCTS