Ready for Any Occasion
Office Pantry Supplies in Phoenix, AZ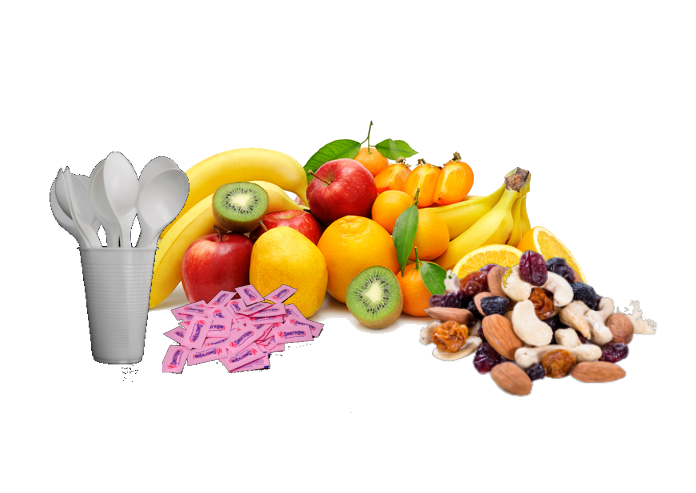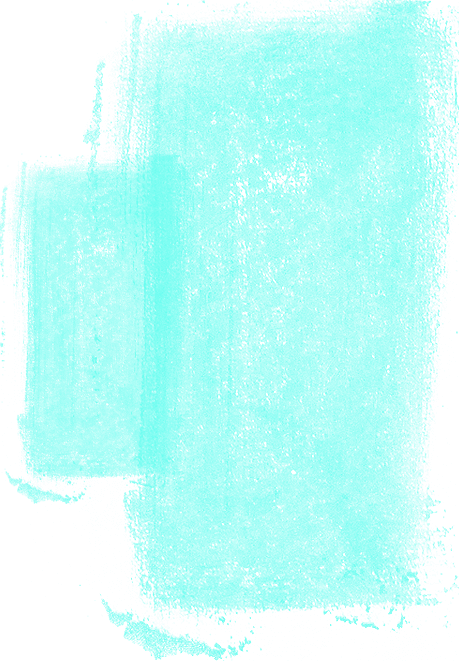 A well-equipped break room eliminates wasted time, mess, and frustration. We provide a wide range of consumables and paper goods to make sure that your staff has what they need to take efficient breaks. Talk to Premier Vending & Food Services to create a custom restocking solution for your vending services that will ensure that you never run out of supplies or space in Tempe, Phoenix, or Scottsdale, AZ.
A Small Sampling of Our Offerings
Utensils
Creamer
Trail Mix
Single Serve Sweet and Salty Snacks
Fresh Individual Snack and Salads Created in our Commissary
Fresh Produce
Paper Goods
Cheese & Meat Packs
Protein Bars and Shakes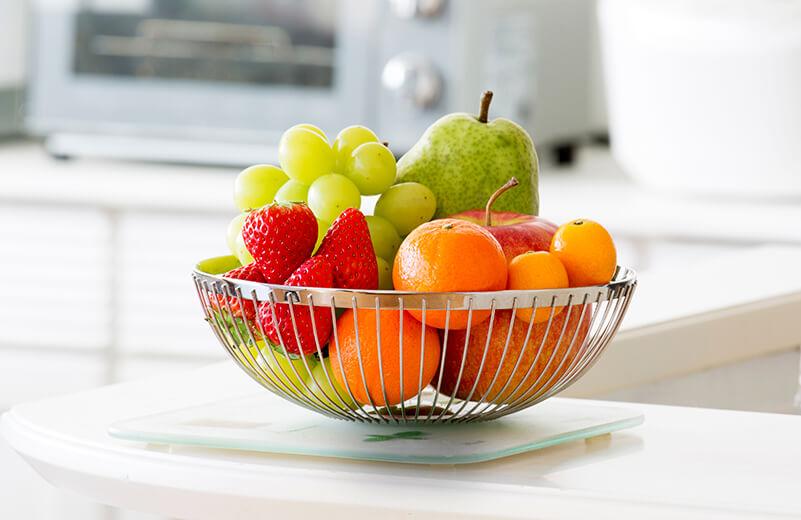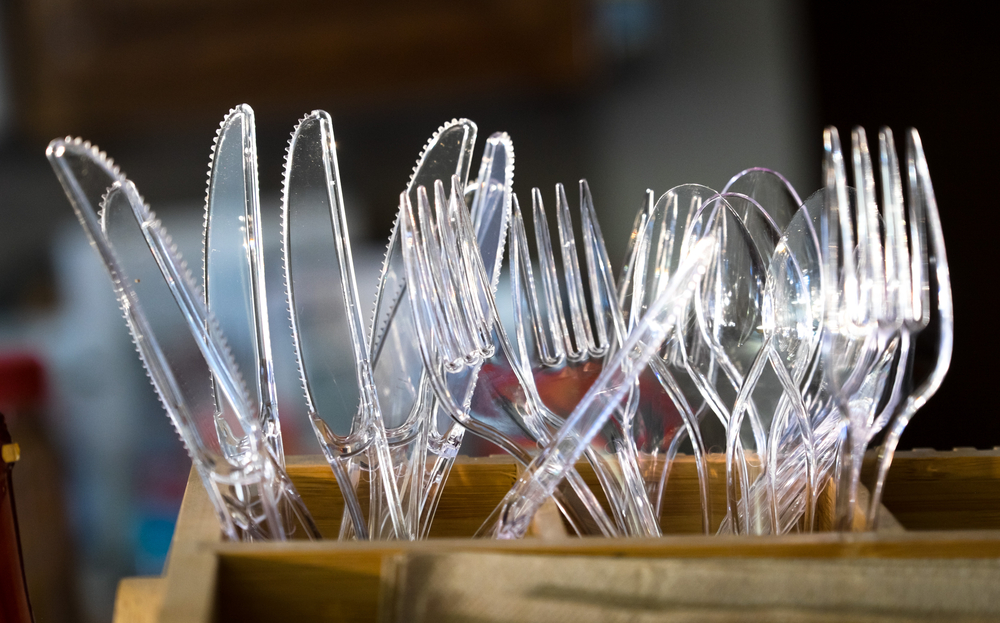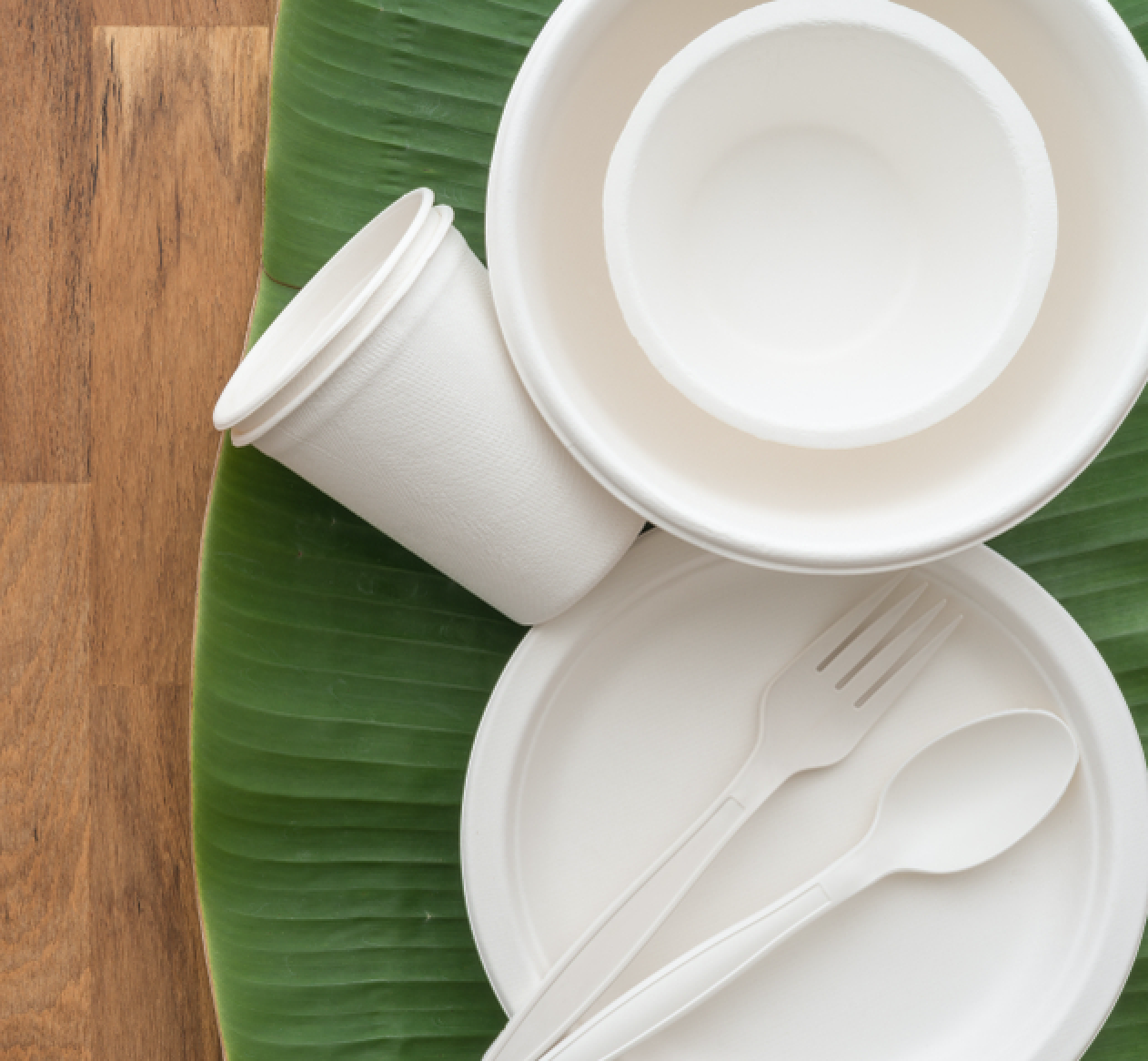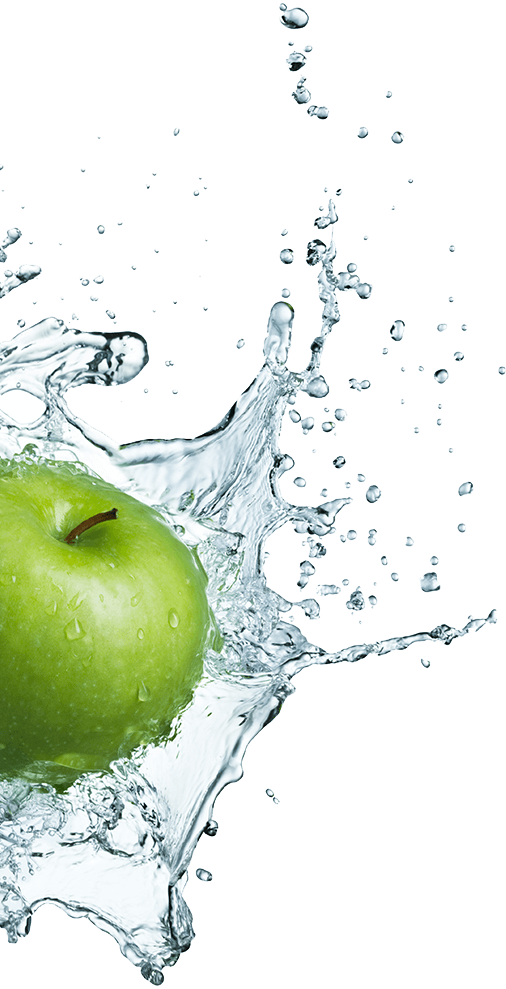 Nothing Compares to a Fully-Stocked Pantry
Having delicious snacks on hand could be just the boost your employees need to stay motivated. Keep your staff fueled and functional with cereal, bulk candy, fresh fruits, and anything else that tempts their taste buds.

It's important to stock the daily essentials people need to enjoy their breakfast or lunch at work, on-site. When people have access to plentiful break room supplies, they won't need to go anywhere else to complete the experience. Premier Vending & Food Services helps you keep employees on-site and well-tended with complete office pantry supplies. It's a simple but important service that your employees will notice. From schools to offices, small businesses to municipal customers in Tempe, AZ, we supply break room and pantry supplies in whatever capacity you need these items.
The Benefits of Stocking Office Pantry Supplies
When employees are sitting down to lunch, they don't want to go on an adventure for napkins, cutlery, cups or condiments. They shouldn't have to, either! Stocking these products in your break room or office pantry is a great way to make sure they can sit down and enjoy their meal without delay. That's not the only benefit to pantry and break room supply services, either:
Reduce the cost of buying break room supplies
Always ensure there are paper products on-hand
Make sure there are snacks available for employees
Keep your fridge clean and free of excess creamers, condiments, etc.
Keep Break Room Supplies Stocked
Stocking break room supplies is a simple way to show your employees that you're thinking about them. Whether they need a napkin or forgot their flatware at home and need a plastic fork, they'll have exactly what they need to enjoy their break. We bring your business all the break room supplies it needs to be a place people look forward to visiting each day.
Everything You Need to Enjoy Lunch
From paper products and silverware to cups and single-serve snacks, Premier Vending & Food Services brings you everything you need to satisfy the break room needs of your employees. When everything they're looking for is within arm's reach, they'll never need to look anywhere else to find it.

Contact us

today at

480-961-3969

to discuss pantry and break room supplies and how we can keep your Tempe, AZ business stocked.
BROWSE PRODUCTS