Answering All Of Your Hydration Needs
Office Water Coolers in Phoenix, AZ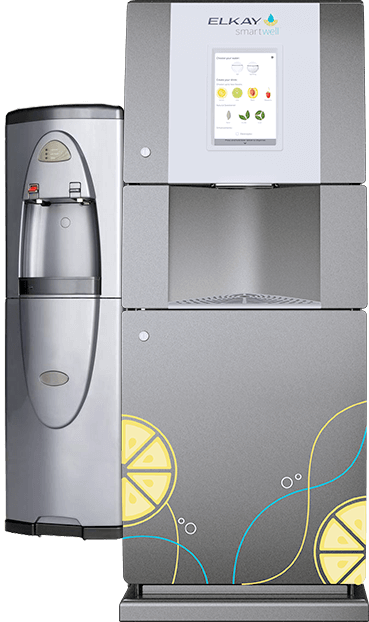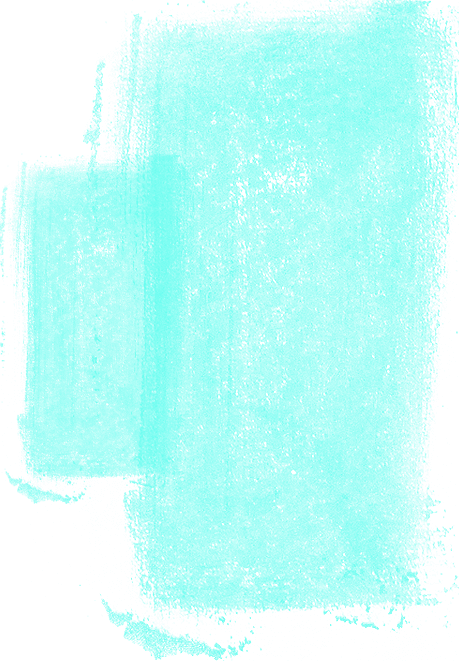 We go above and beyond the basics of water coolers, providing ice vending, flavor infusions, and even carbonation and caffeine shots to jazz up your water supply. Avoid fatigue and increase productivity by keeping your staff well-hydrated and healthy with exceptional water options. Don't forget! Premier Vending & Food Services' water filtration comes with the same white-glove service as all of our vending services. We'll supply, install, and fix your water filtration or ice machine whenever the need arises in Tempe, Phoenix, or Scottsdale, AZ.
Advanced Water and Ice Vending
Stand Alone Water Stations
Counter Top Filtration Services
Bottled Water Services
Maintenance-Free Dispensers
Ice Machines
Flavored and Carbonated Water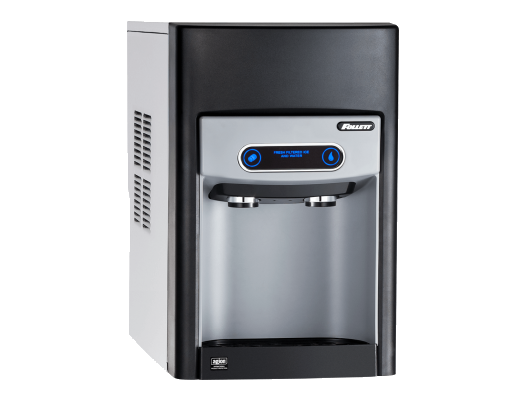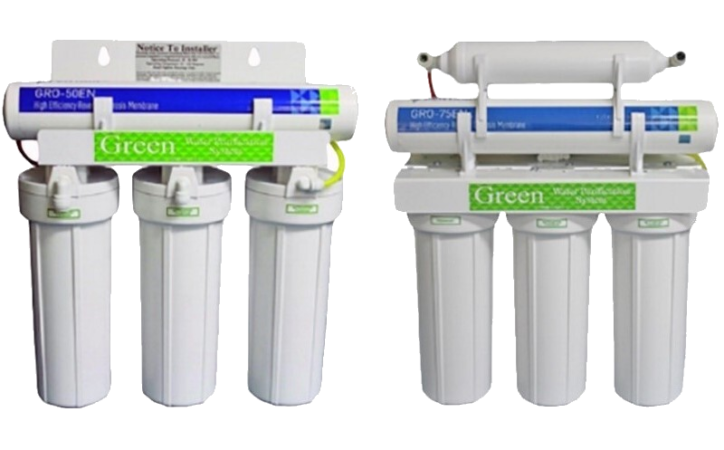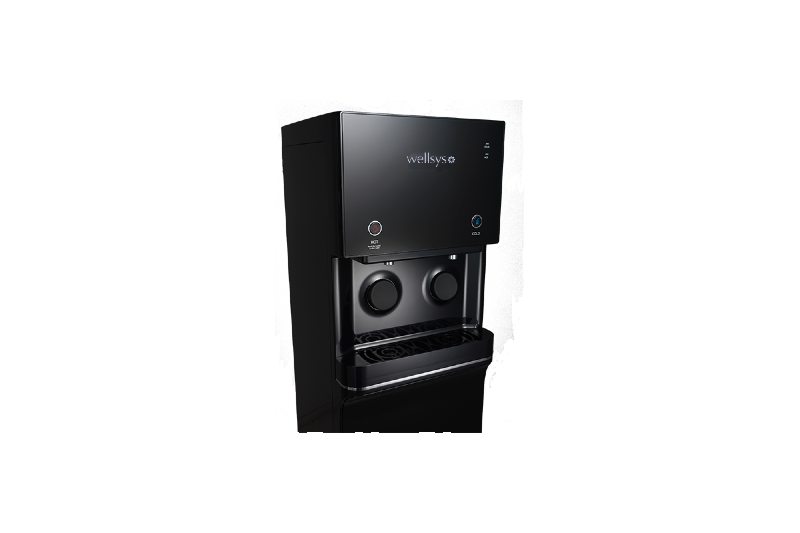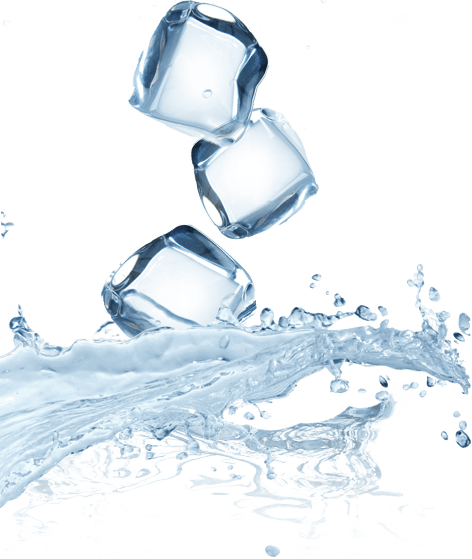 Less Sugar and More Fun With the SmartWell Station
Ready to add some sparkle to your water? Our SmartWell station provides water that's anything but boring, making healthy hydration fun, easy, and delicious for all of your employees.

They're simple amenities in any office, but office water coolers and ice machines go a long way in improving the everyday quality and convenience of employees. Premier Vending & Food Services can help you bring fresh, clean water to your employees in a variety of ways—from coolers and dispensers to an office water filtration system. People will immediately notice the difference—especially if your current tap water in the Phoenix area is hard. Our water and ice solutions get rid of any tastes or smells, leaving only clean, safe, enjoyable water.
Types of Office Water Dispensers
If your employees are still getting their water straight from the tap, it's time to provide them with something better. We offer a full selection of office water dispensers for your convenience, so you can deliver a hydration experience that fits the needs and expectations of your workplace. Some of the different types of dispensers we offer include:
Traditional water coolers
Water filtration systems
Flavor infusion and carbonation systems
Bottled water systems
Advantages of Office Water Filtration Systems
Why invest in water dispensing equipment and office ice machines for your workplace? Because the benefits for businesses and employees are too good to pass up! Here's why office water coolers make sense for businesses:
Clean, safe water that's always available on-demand
Great for multi-use settings, including filling up water bottles or for cooking
Reduces the cost of maintenance for traditional plumbing systems
Encourages employees to remain hydrated and healthy
Offers a healthier alternative to soft drinks or sugary juices
Keep Your Team Happy and Hydrated
Nothing beats the simplicity and convenience of clean, safe water and office ice machines. Whether they're brewing a cup of coffee or filling up their water bottle, your employees will take note of your efforts to provide a higher standard of hydration. Let Premier Vending & Food Services help you bring it to them.

Contact us

today at

480-961-3969

to discuss office water cooler solutions and the many benefits that come with them.
START TODAY