Gather Together Over a Cup of Joe
The Perfect Way to Start the Day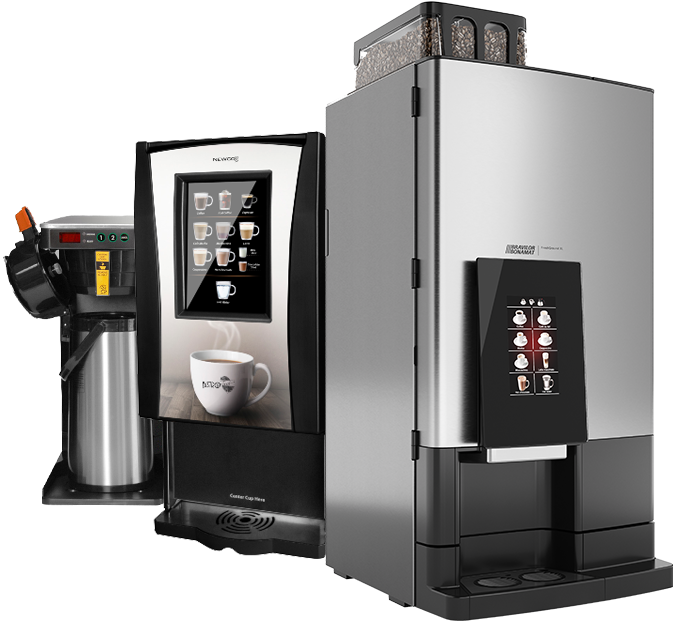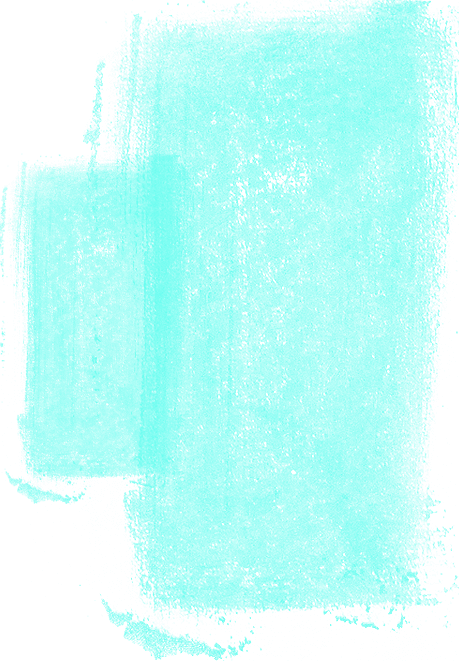 Do you have a special place where employees can gather, bond, collaborate, and come up with the company's next big idea? Make it happen right there in your office when you transform your break room into a true coffee shop experience.
Touchless Solutions
Scan. Select. Enjoy.
Order a cup of coffee without ever touching the brewer! Our touchless solutions allow you to scan a QR code with your phone, select the desired beverage on your own screen, and enjoy a customized solution without any contact.
Choose from Traditional Brewers to Modern Single Serve Options
Traditional Glass
Air Pots
Flavia
Keurig
Bean to Cup
Liquid Countertop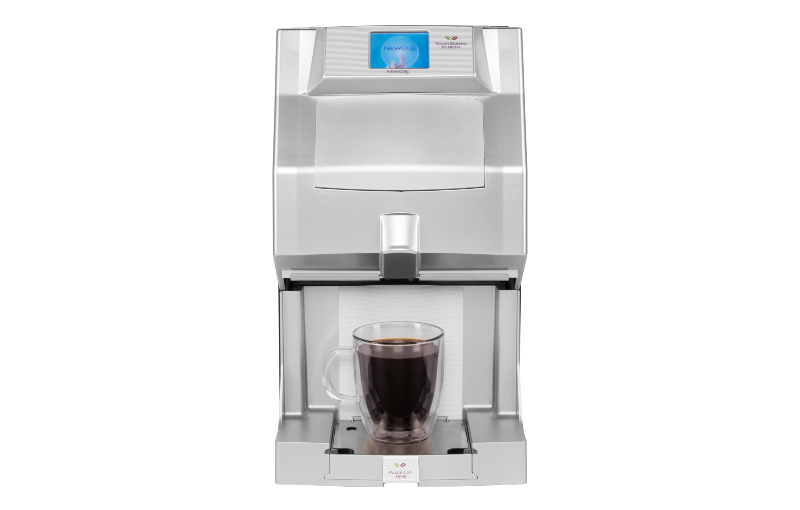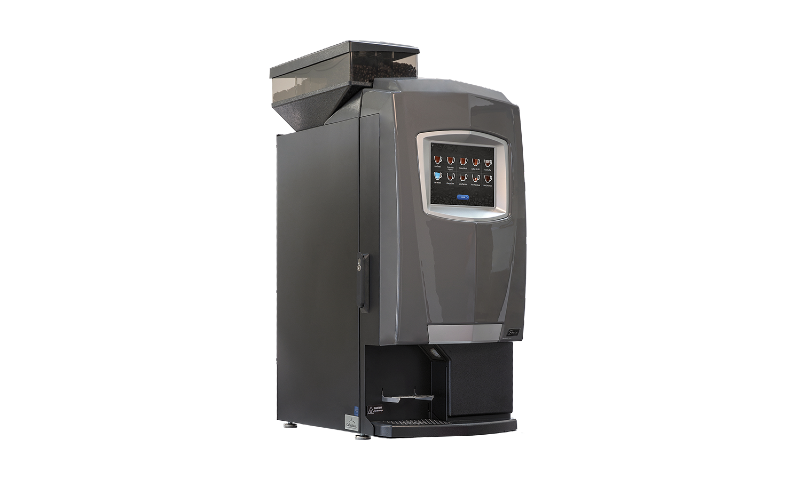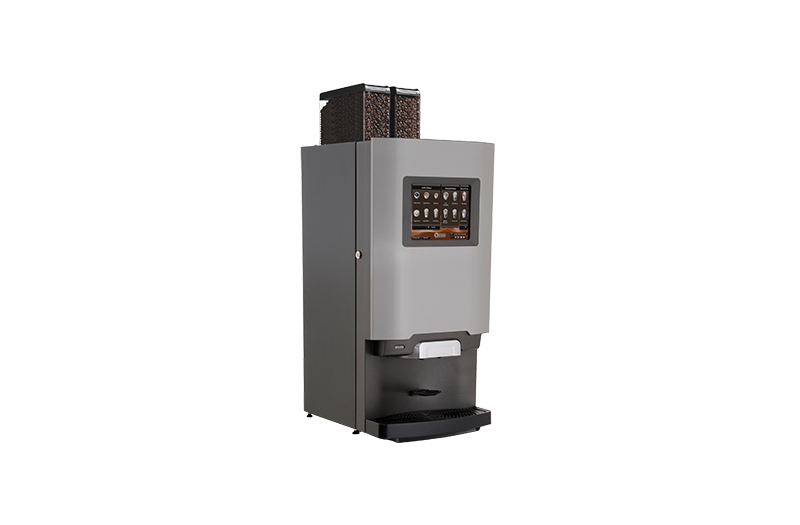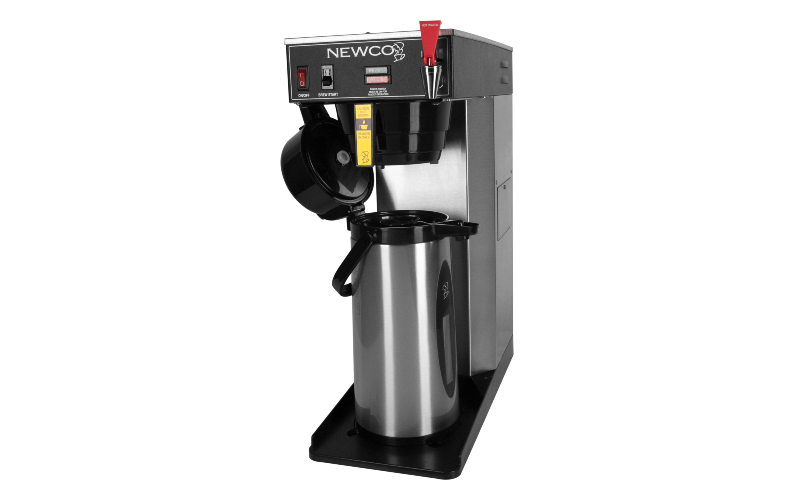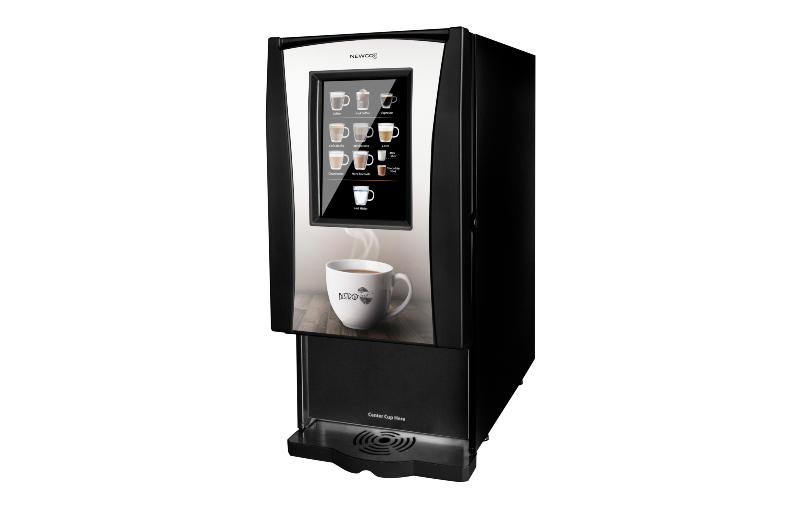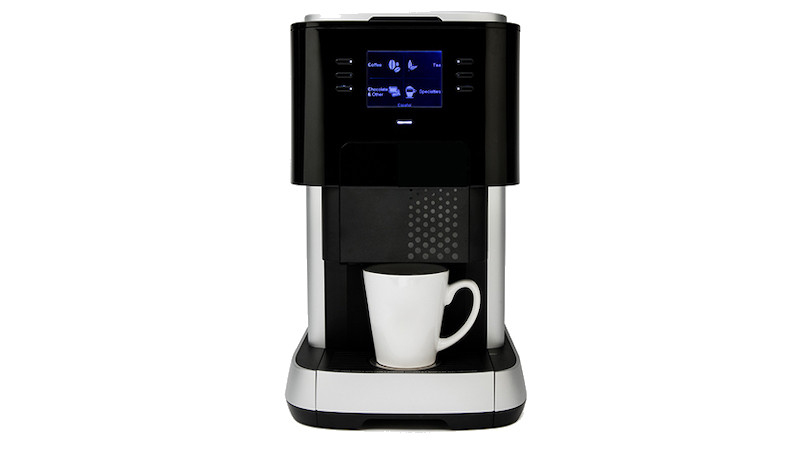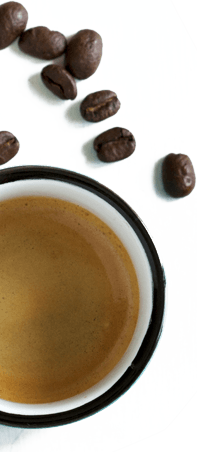 Interested in a Demo?
Let's set one up!
Premier Vending offers demos of all our coffee makers. If you're interested in having one done for you, please contact us.
Free Demo