Gather Together Over a Cup of Joe
Office Coffee Supplies in Phoenix, AZ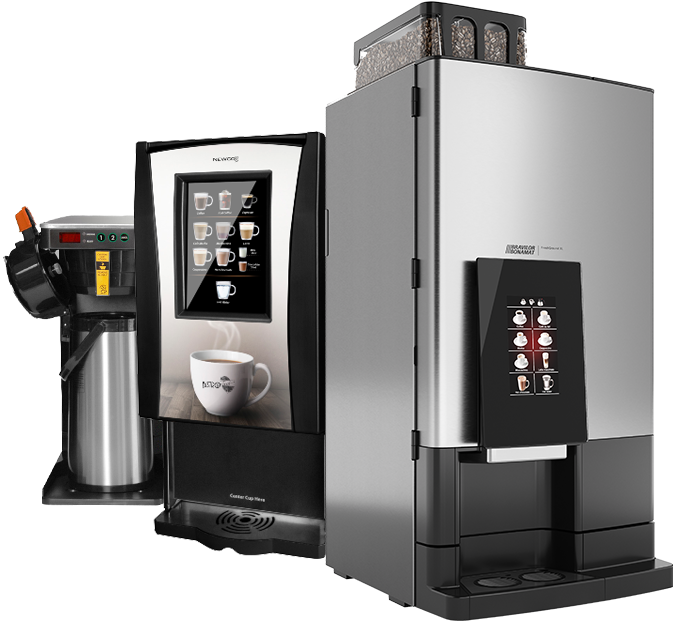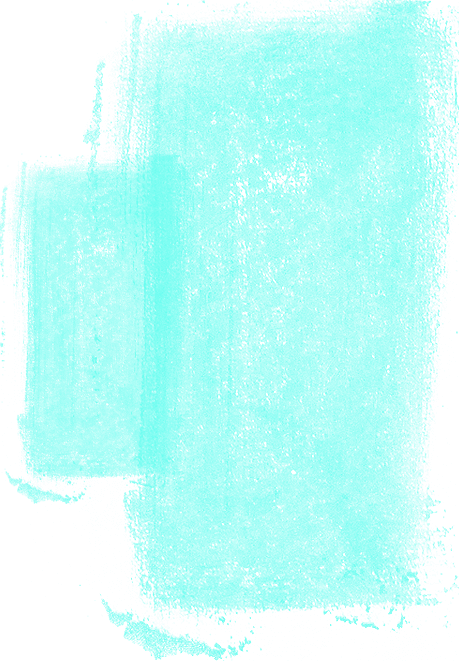 Do you have a special place where employees can gather, bond, collaborate, and come up with the company's next big idea? Make it happen right there in your office when you transform your Tempe, Phoenix, or Scottsdale, AZ's break room's vending services into a true coffee shop experience with Premier Vending & Food Services.
Touchless Solutions
Scan. Select. Enjoy.
Order a cup of coffee without ever touching the brewer! Our touchless solutions allow you to scan a QR code with your phone, select the desired beverage on your own screen, and enjoy a customized solution without any contact.
Choose from Traditional Brewers to Modern Single Serve Options
Traditional Glass
Air Pots
Flavia
Keurig
Bean to Cup
Liquid Countertop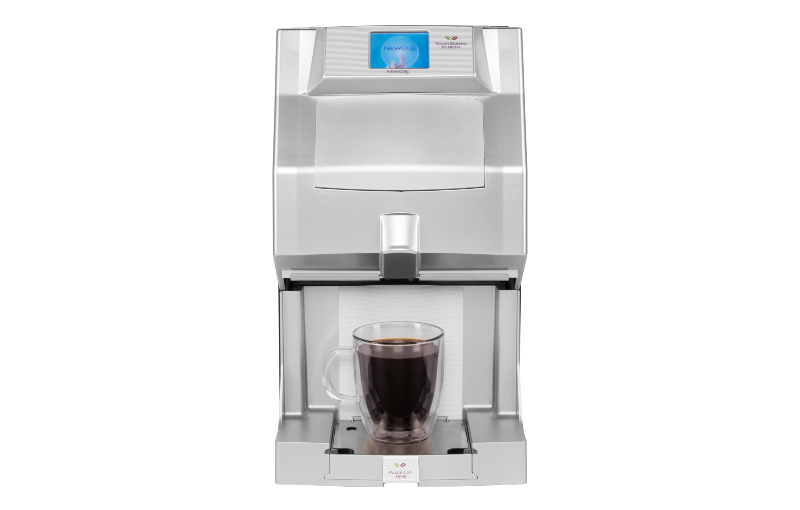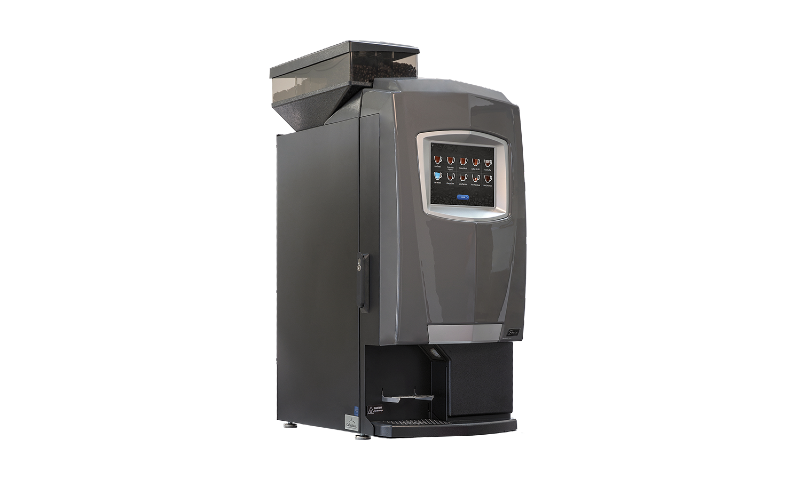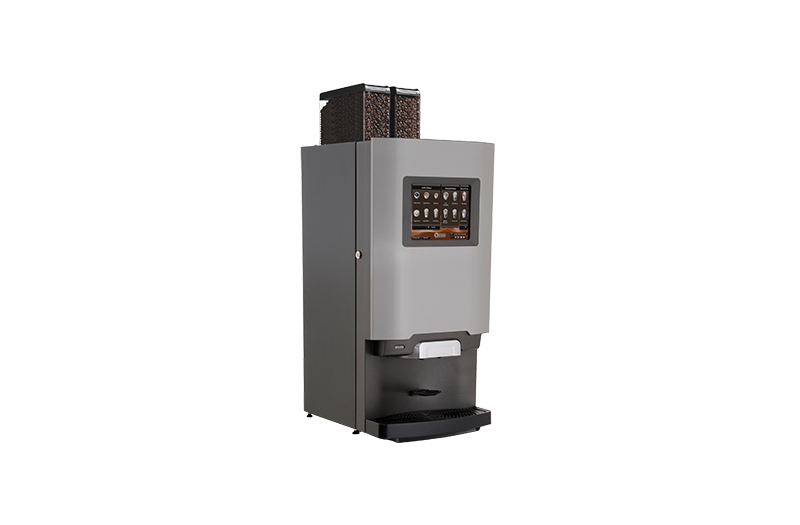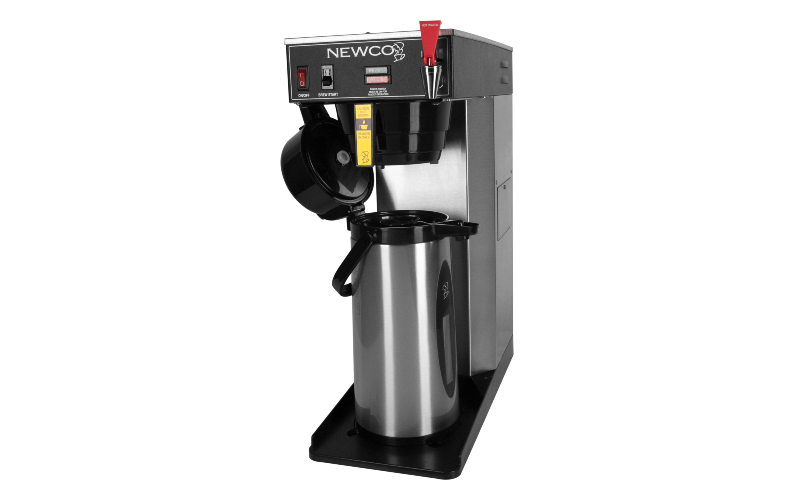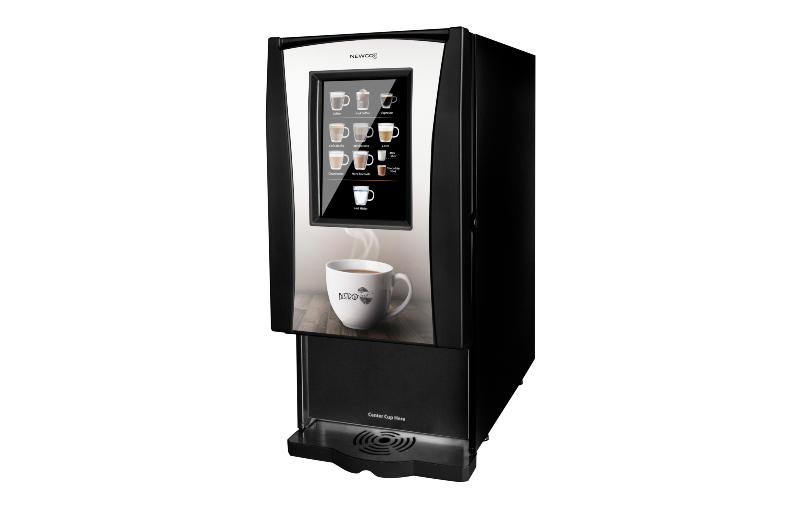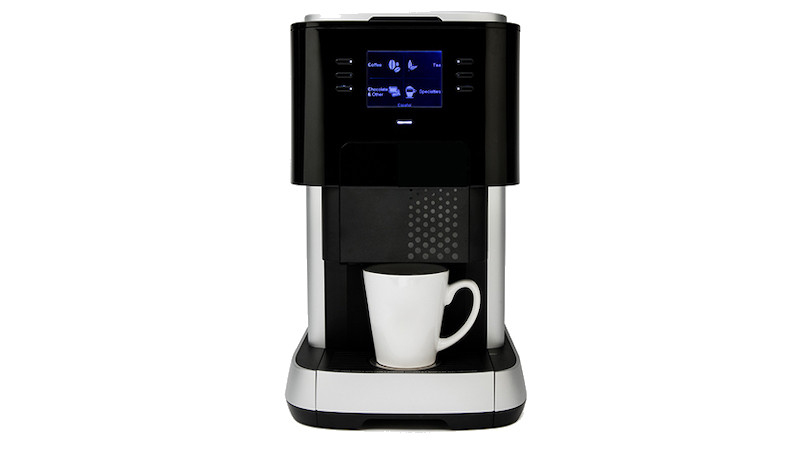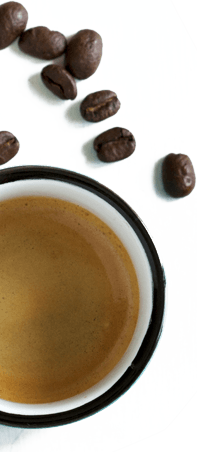 Interested in a Demo?
Let's set one up!
Premier Vending & Food Services offers demos of all our office coffee makers. If you're interested in having one done for you, please contact us.
Office Coffee and Supplies
Coffee is the life-blood of any productive workforce and something many people rely on to get them through the day. Whether it's that first morning cup or a kickstart after lunch, a convenient cup of coffee can go a long way toward productivity. Let Premier Vending & Food Services help you make sure your workforce is getting the office coffee they need to get through the day. From the coffee itself to office coffee supplies, we'll keep your office flush with the coffee products your employees love.
What is Office Coffee Service?
Through our full office coffee service, your Phoenix area business will have access to complete coffee products—from the java juice itself to the cups, stirrers, filters, additives and whatever else people need to enjoy it. This even includes office coffee machines, spanning everything from single-cup brewers to traditional pots. We bring you the complete stock and supplies necessary to keep your workforce caffeinated.
Explore the Benefits of Office Coffee Makers
Why offer office coffee machines to your business? Aside from being a great perk your employees will look forward to, there are plenty of other practical reasons to make office coffee service and supplies a priority:
Keeps employees on-site, instead of going out for coffee
Reduces business and employee spend on coffee and supplies
Ensures there's always creamer, sugar, flavorings and more for coffee
Caters to a wide range of coffee preferences and brewing styles
Keep Your Workforce Caffeinated
A convenient cup of coffee can go a long way in keeping workers energized, focused and productive. If you're looking for office coffee services and solutions for your workplace, turn to Premier Vending & Food Services. We'll help you stock the coffee, brewing supplies and other essentials necessary for your workforce to enjoy a fresh cup any time they want one.

Contact us

today at

480-961-3969

for more information.
Free Demo