Complete Turnkey Vending Solutions
Vending Machines in Phoenix, AZ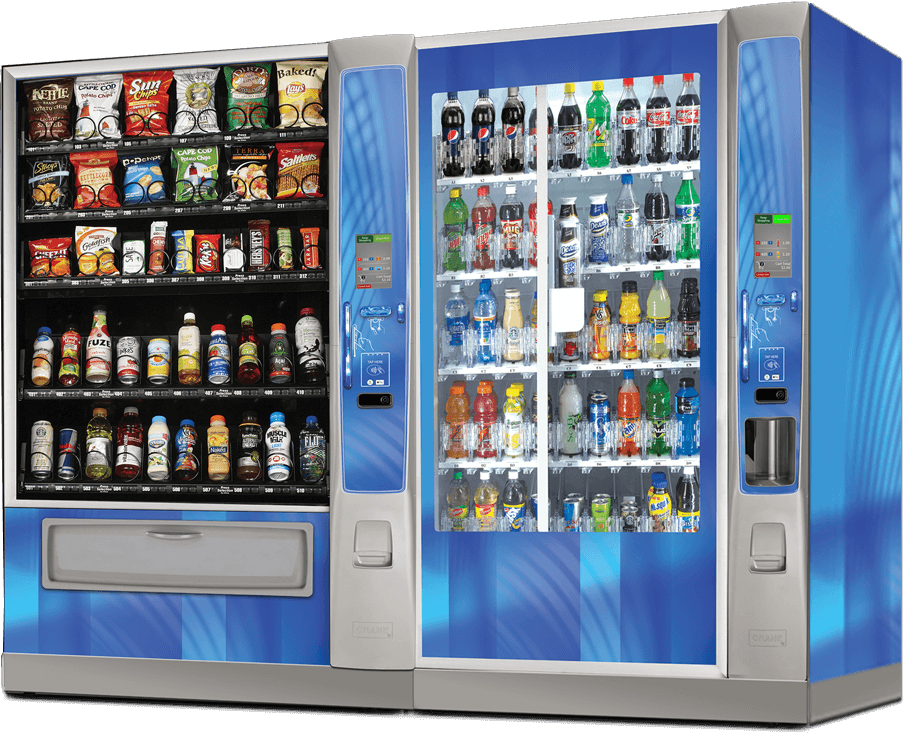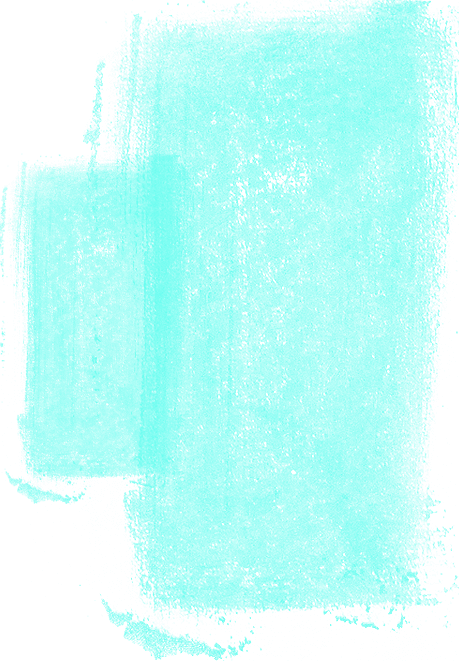 Vending machines have drastically changed in the last decade. Customized configurations, automated payments, subsidized balances, and fresh options all make traditional soda-and-candy vending machines seem like relics from the past. Talk to Premier Vending & Food Services to explore the possibilities of end-to-end vending services and solutions that seamlessly integrates with your modern workplace in Tempe, Phoenix, or Scottsdale, AZ.
Vending
Today's vending machines are state-of-the-art, offering exceptional opportunities to provide patrons with an assortment of
food and drink options
. Premier Vending & Food Services offers full vending solutions to customers—everything from vending machine sales, to stocking and servicing to keep your investment in vending a profitable one. Whether it's a single unit or a variety of vending machines
throughout your building
, we deliver individualized solutions and support to our customers.
Explore the Possibilities
Cashless Vending
Subsidized Payments
Coffee-Shop Quality Beverages
Wide Variety of Modern Machines
Healthy, Fresh Options
Same-Day Repairs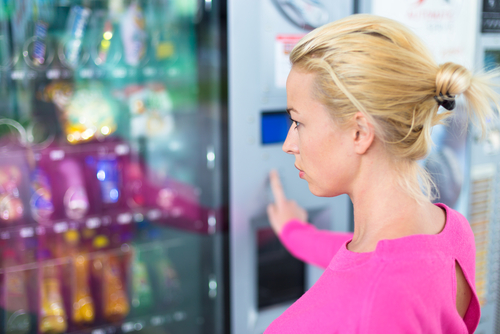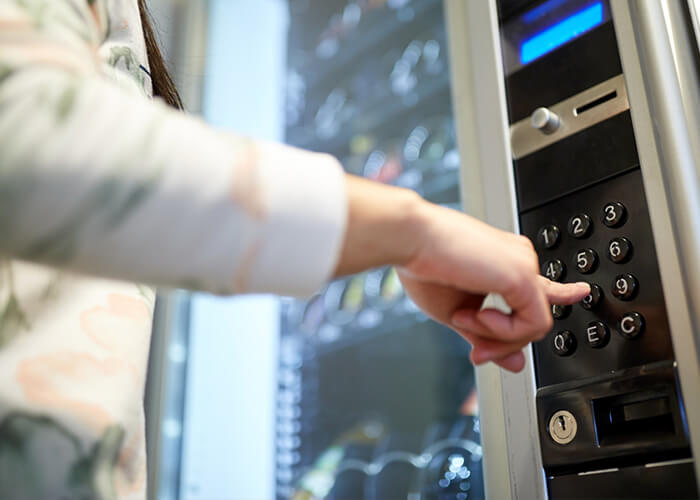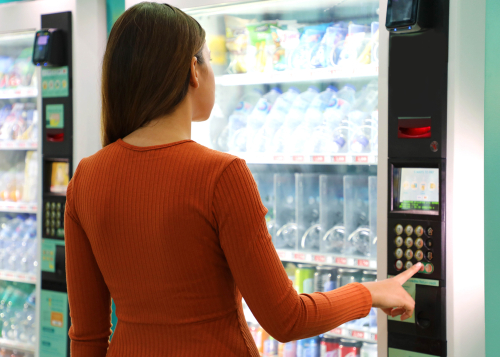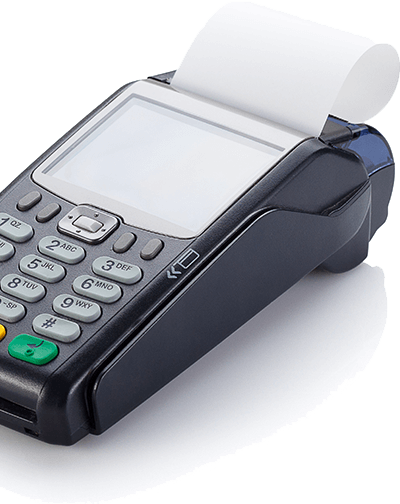 Vending for Good
Earmark Your Breakroom Profits for Charity
Thanks to the sophisticated payment options of our vending solutions, we're able to customize where commission goes. This means that you can send all profits from your vending machines to a local charity. It's the perfect way to encourage employees to utilize your break room services while also fostering a culture of giving.

Full vending is the ability to offer consumers a complete range of self-serve vending options, from health foods, to classic snacks, to soft drinks and beyond. No matter what people are in the mood for, a full vending solution ensures they can get it. And, thanks to modern vending solutions, they'll have no shortage of convenient options! At Premier Vending & Food Services, our commitment to state-of-the-art vending equipment means giving people more than just great products. We also make it easy to interact with vending machines. From automated payments to touchless payment options, we have the equipment necessary to make vending easier than ever! For consumers, it's the best way to enjoy a snack; for businesses, it's an easy route to a profitable return.
The Many Opportunities of Vending Machine Sales
Why bring vending machines into your facility? Not only are they a great convenience for anyone looking for a quick snack, they're also a wonderful source of revenue for businesses. Here are some of the best reasons to explore vending solutions in your facilities:
Keep employees and visitors on-site with convenient food options
Create a new revenue stream to fund small initiatives
Offer healthier foods than traditional vending and fast-food options
Give people the option to enjoy a convenient snack at a low cost
Create Convenience With Vending Machines
Premier Vending & Food Services stays on the cutting edge of vending machine technology. That means you're always getting the best equipment and smart solutions from a team that's committed to your satisfaction—and the satisfaction of those you serve.

Contact us

today at

480-961-3969

for more information about modern vending solutions in Tempe, AZ.
START TODAY