Complete Turnkey Vending Solutions
Unmatched Variety Backed by Industry Leading Support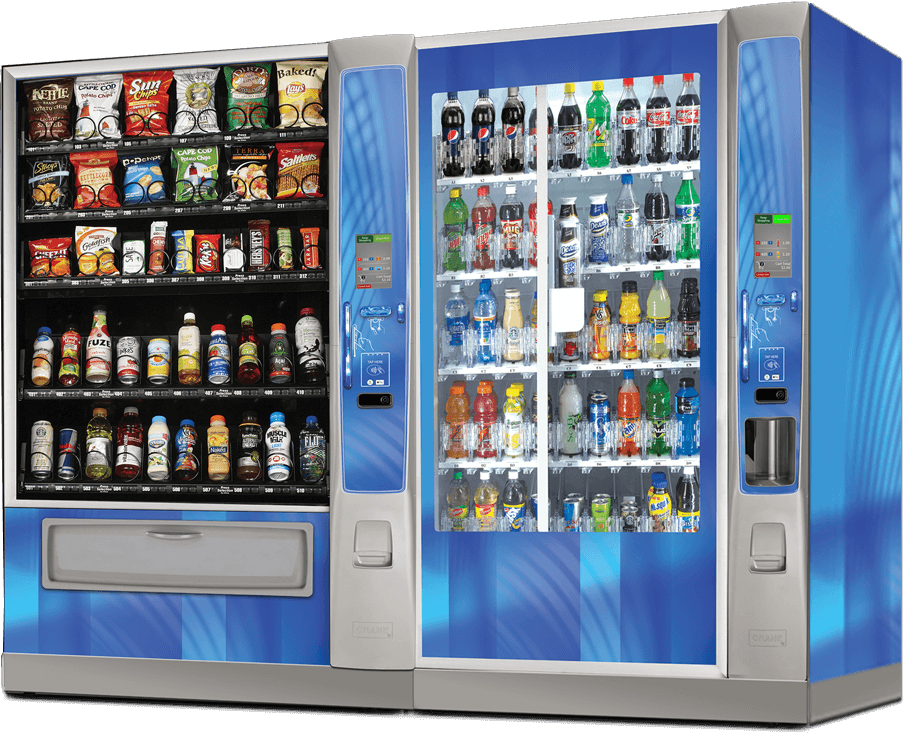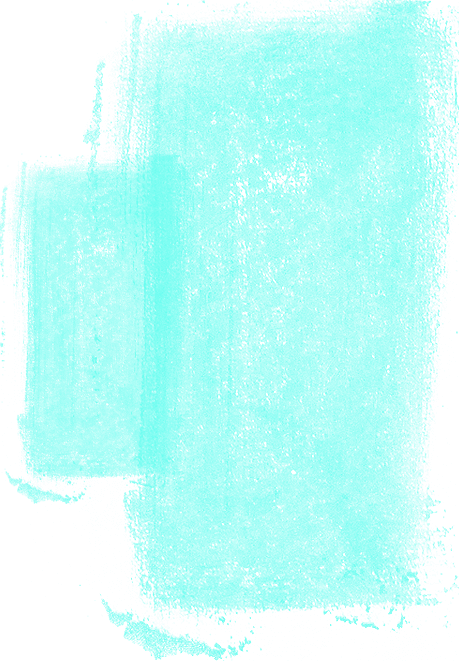 Vending services have drastically changed in the last decade. Customized configurations, automated payments, subsidized balances, and fresh options all make traditional soda-and-candy vending machines seem like relics from the past. Talk to us to explore the possibilities of an end-to-end vending solution that seamlessly integrates with your modern workplace.
Explore the Possibilities
Cashless Vending
Subsidized Payments
Coffee-Shop Quality Beverages
Wide Variety of Modern Machines
Healthy, Fresh Options
Same-Day Repairs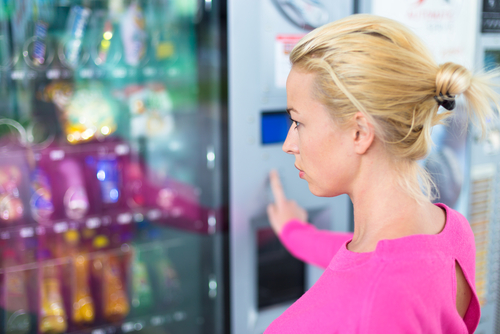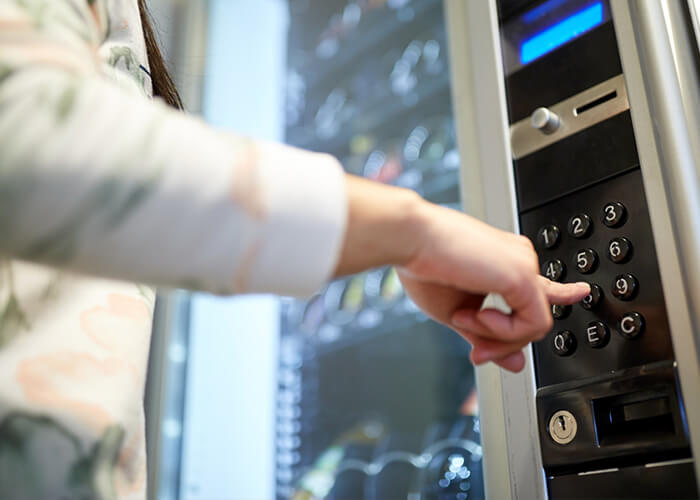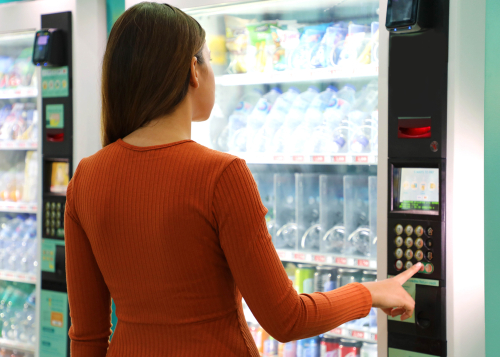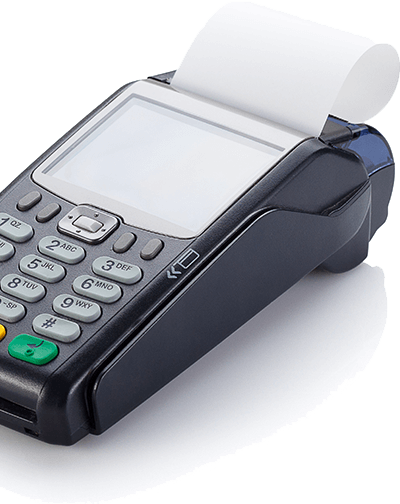 Vending for Good
Earmark Your Breakroom Profits for Charity
Thanks to the sophisticated payment options of our vending solutions, we're able to customize where commission goes. This means that you can send all profits from your vending machines to a local charity. It's the perfect way to encourage employees to utilize your break room services while also fostering a culture of giving.
START TODAY